I am in a bit of a holding pattern.  Doing little things without having big projects yet, because that time is coming.  At some point.  If it was warming up faster, I might feel behind, but at the same time I want it to warm up enough that I can move forward on things.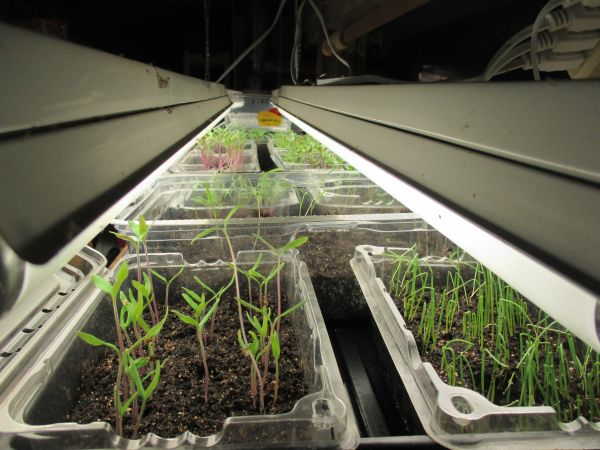 I have a lot of seedlings started.  Some are up and under lights, some are sitting on top of the fridge or on shelves over the stove waiting to germinate.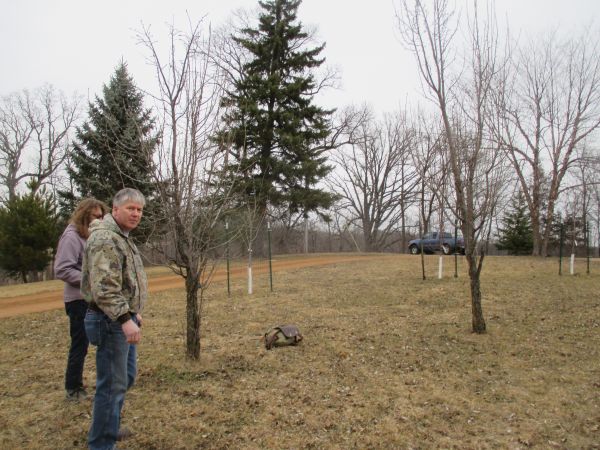 I have spent some time advising people on how to properly prune their fruit trees that they have never touched and have problems with disease due to poor air flow.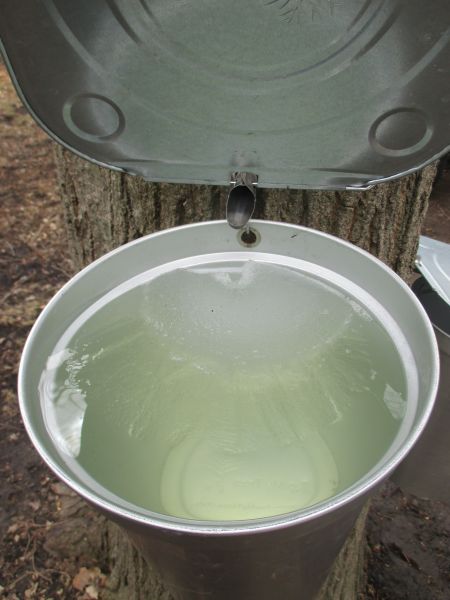 We ended up with 4 runs of sap this year, which started back on January 20th for the first, and the last which just ended last week.  Banner year for just two trees.  About 60 gallons of sap, which finished to two gallons of syrup.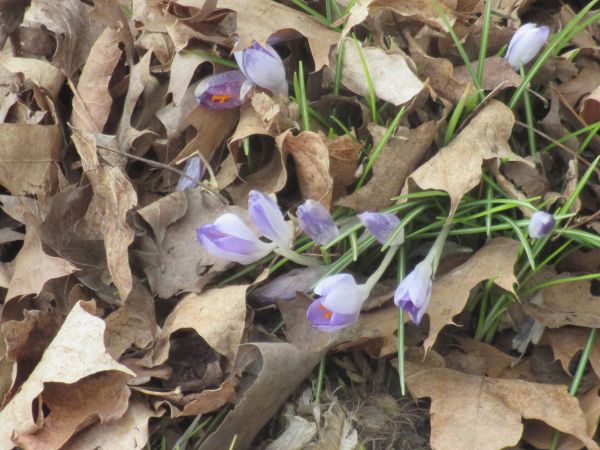 First blooms in our yard.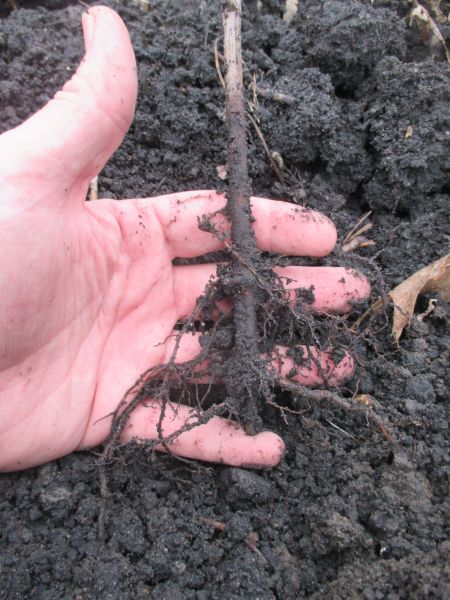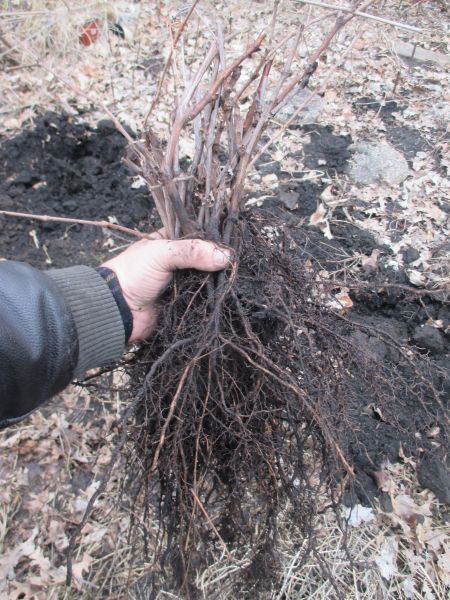 And finally, the frost is out of the ground and I can start digging grape vines I rooted last year.  I dug out Bluebell and DM 8521-1.  I got about 75% success on them rooting well.  They are all packed away, with wet newspaper around the roots and then in plastic bags to keep them dormant until transplanted where I want them to go.
There is a lot coming up.  250 fruit tree root stocks will be delivered in about a week and a half.  Then I have a lot of grafting to do, coupled with trips that will have to be made up north to do prep work for planting grape vines when the frost is out of the ground there.  Things are gearing up.  We will see how it all goes.